Motu means "island."
Our research rises above
uninformed debate.
Motu Economic and Public Policy Research is New Zealand's leading non-profit economic and public policy research institute. We are fully independent. Our reputation is based on our work not being compromised by any expressed ideology or political position.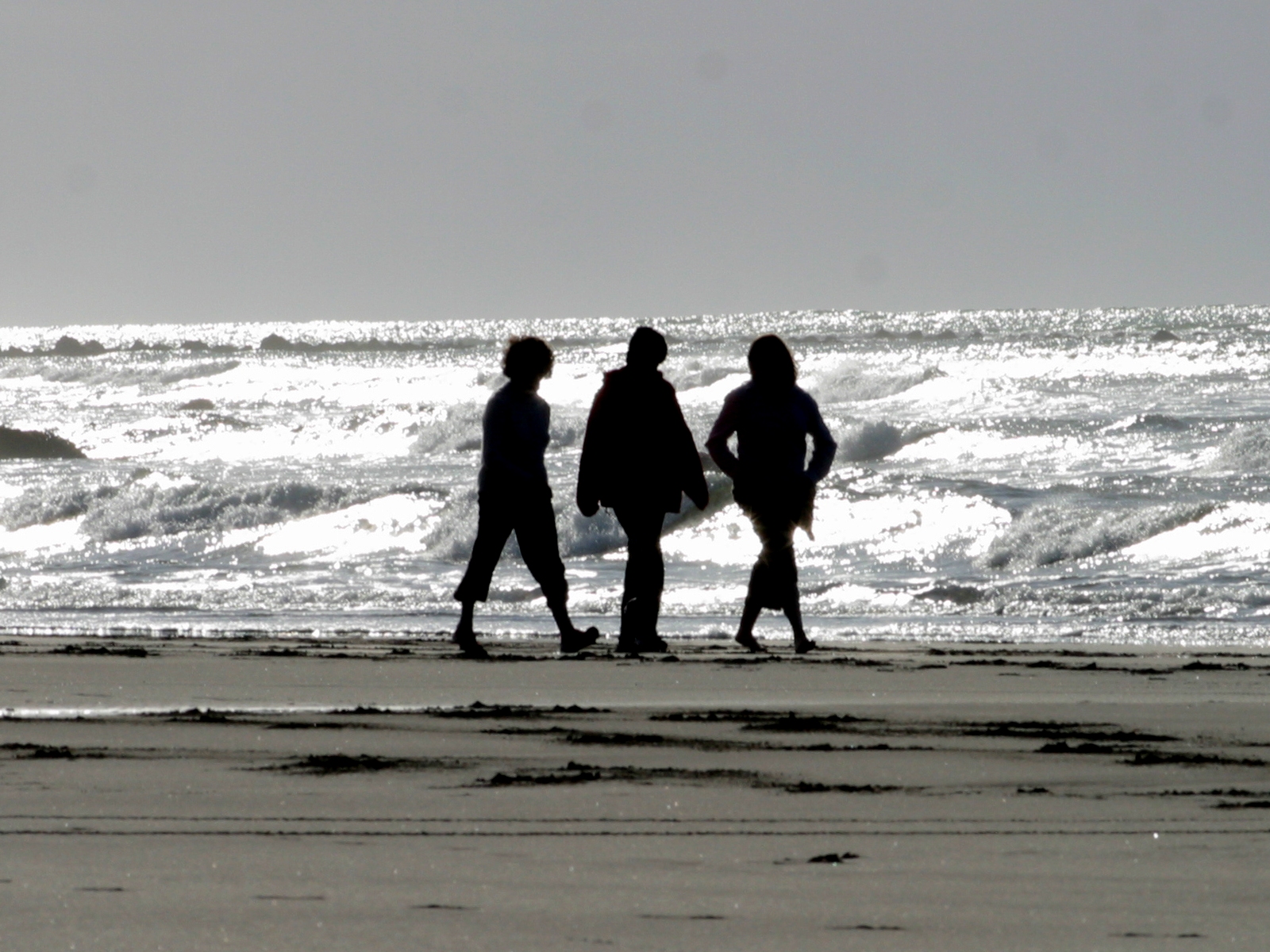 Motu is among the top ten economic think tanks in the world due to the quality of our researchers.
Read more
Making a donation to Motu is an investment in the productivity and sustainability of New Zealand, and in the well-being of our people.
Read more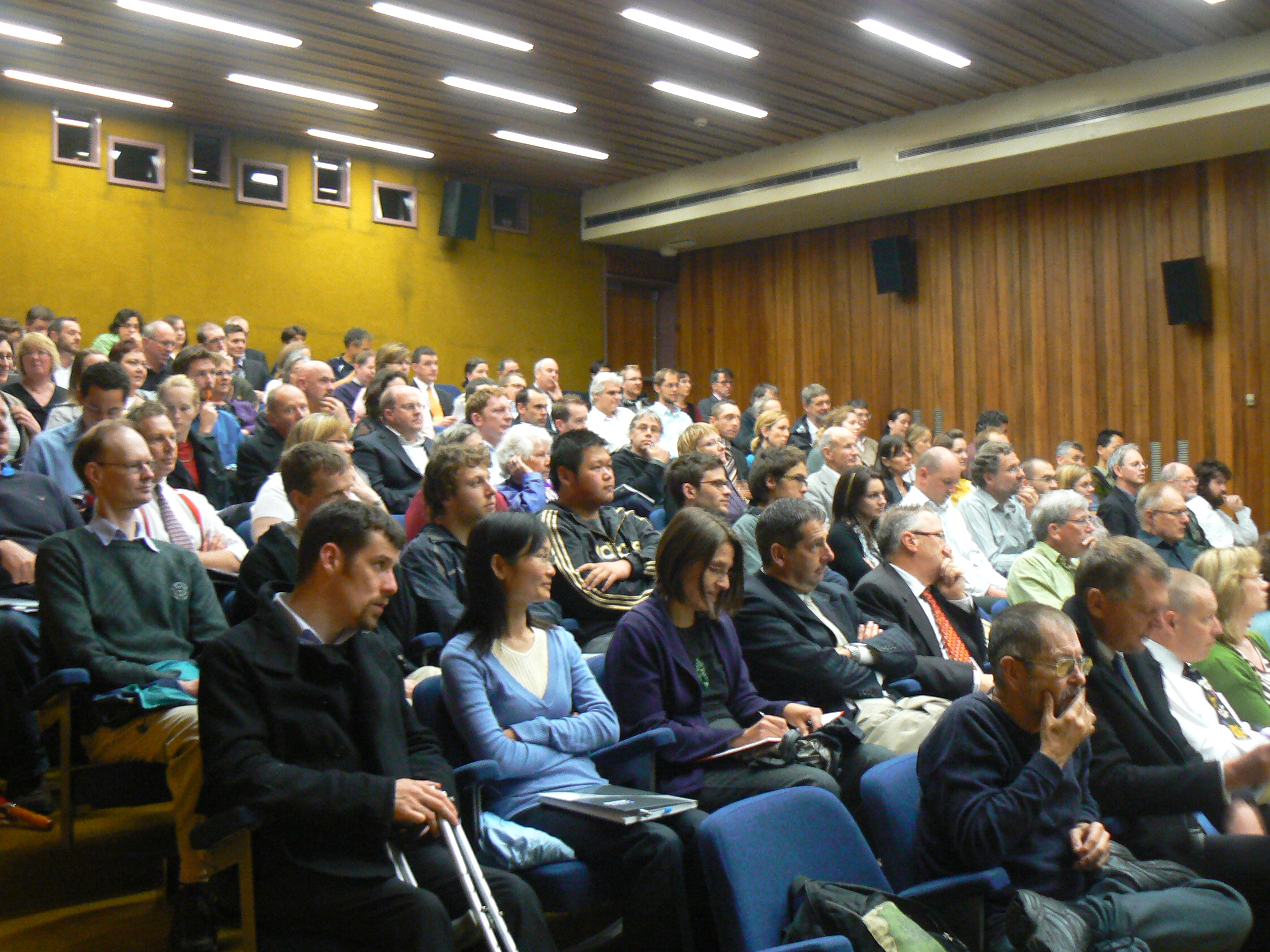 Motu was established to promote well informed and reasoned debate on public policy issues relevant to decision making.
Read more
Motu offers opportunities for experienced researchers and those just starting their careers.
Read more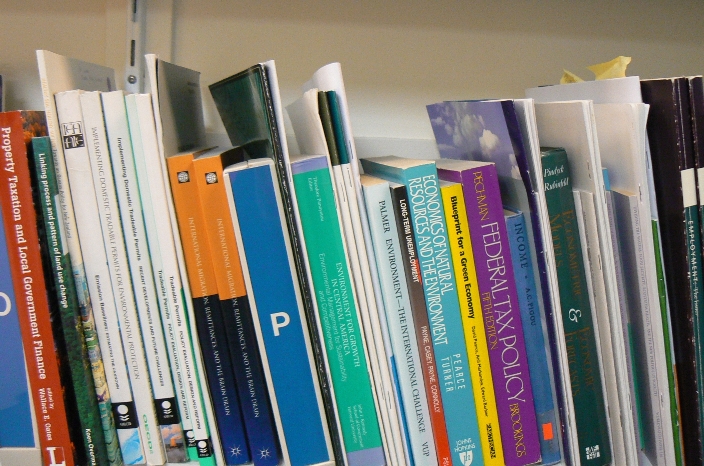 Motu currently funds two scholarships: the Motu Thesis Scholarship for students of Maori descent and the Motu Doctoral Scholarship.
Read more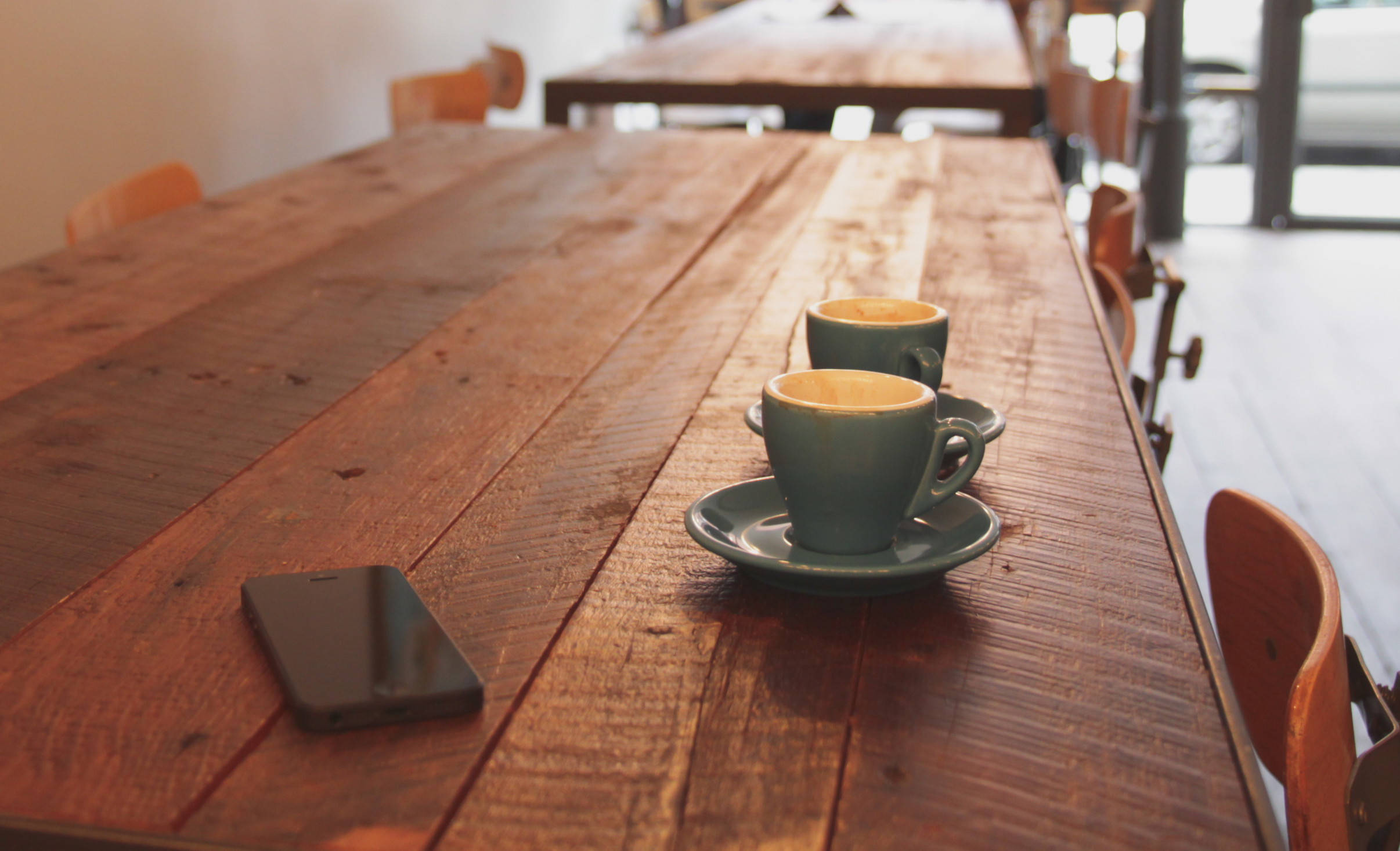 We are always happy to hear from people. Whether you'd like to discuss our work or meet with us to collaborate on a project, please be in touch.
Read more