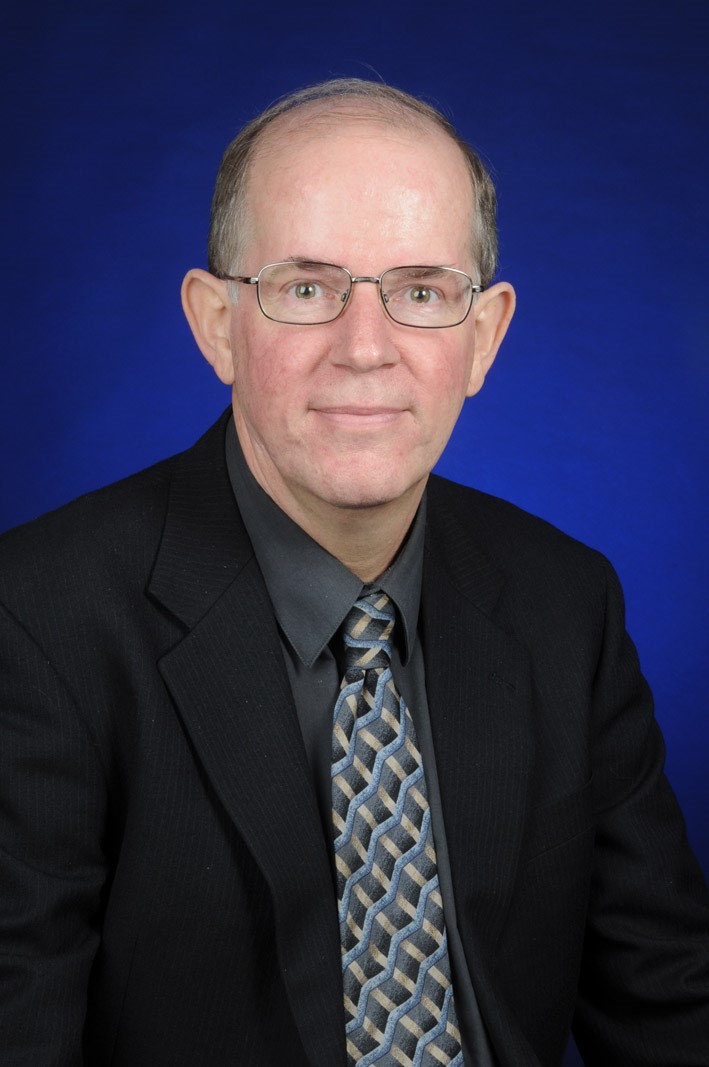 Jacques Poot is the Professor of Population Economics at the National Institute of Demographic and Economic Analysis (NIDEA), University of Waikato, New Zealand. He received his bachelor and master's degrees from Vrije Universiteit Amsterdam (VU University) and a doctorate from Victoria University of Wellington, New Zealand.
He was Foreign Professor at the University of Tsukuba in Japan (1994-97 and 2002) and has been employed in various academic positions at Victoria University of Wellington between 1979 and 2003. Professor Poot's research interests include all aspects of the economics of population (such as migration, fertility, labour force, and ageing), especially the geographical dimension of these topics. He is currently Principal Investigator of 2014-2020 MBIE-funded research on "Capturing the Diversity Dividend of Aotearoa New Zealand" (CaDDANZ), a research programme undertaken by staff at Massey University, Waikato University and Dr David Maré at Motu. He has previously co-led large scale projects in New Zealand and in Europe on immigrant integration, migration and regional disparities, and on regional population change and socio-economic consequences.
Jacques Poot is an elected corresponding member of the Royal Netherlands Academy of Arts and Sciences, an elected member of the Academia Europaea and a Fellow of the Regional Science Association International. He is also a Visiting Professor in the Department of Spatial Economics at VU University Amsterdam, and an External Research Fellow at the Centre for Research and Analysis of Migration (CReAM) at University College London and at the Institute for the Study of Labor (IZA) in Bonn, Germany. In 2013, Dr. Poot was the recipient of the prestigious Economics Award from the New Zealand Institute of Economic Research.