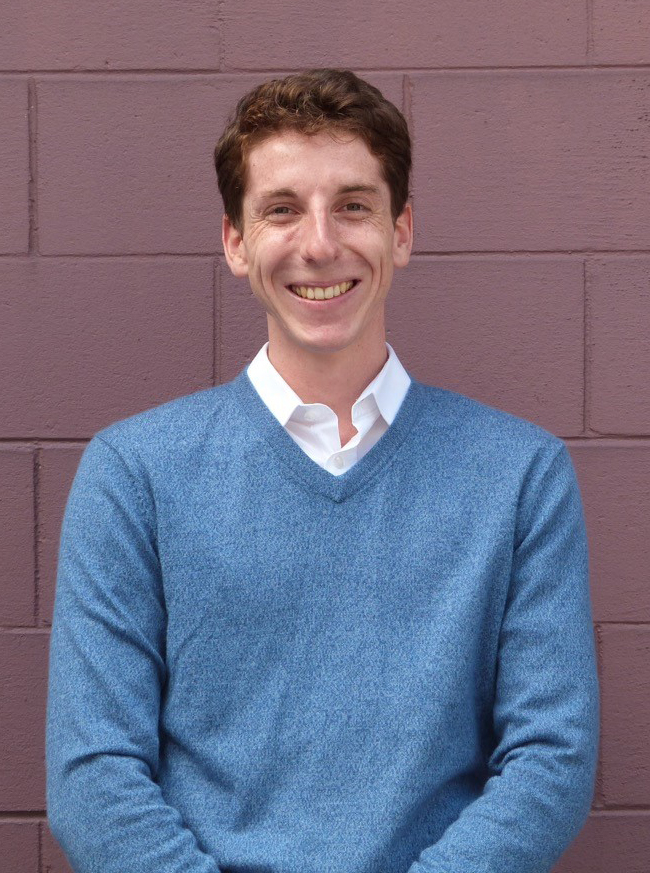 Nathan joined Motu in February 2015, after completing a Bachelor of Arts in economics and philosophy, and a Bachelor of Science with Honours in economics at the University of Canterbury. He left Motu in April 2018 and now works at Behavioural Insights.
Nathan was a summer intern for Motu in 2013-2014. His Honours thesis looked at the links between inequality and teenage birth rates at the regional level, and was supervised by Dr. Philip Gunby.
At Motu, Nathan has done research on a range of topics in innovation economics and labour economics. He likes reading, squash, and tramping.