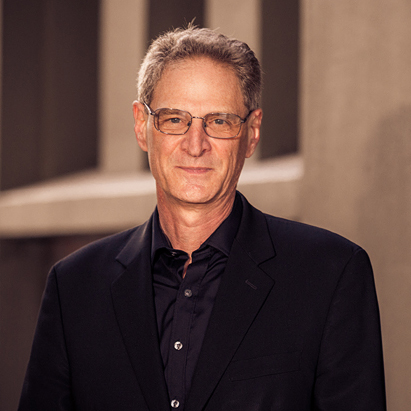 Adam B. Jaffe joined Motu as Director in May 2013. He came to Motu from Brandeis University in Waltham, Massachusetts, U.S.A., where he was the Fred C. Hecht Professor in Economics, Chair of Economics and Dean of the Faculty of Arts and Sciences. He was previously Associate Professor of Economics at Harvard University, and Senior Staff Economist at the President's Council of Economic Advisers under President George H.W. Bush.  A graduate of the Massachusetts Institute of Technology (S.B. in Chemistry, 1976; S.M. in Technology and Policy, 1978) and Harvard University (Ph.D. in Economics, 1985), Jaffe is the author of two books—Patents, Citations and Innovations: A Window on the Knowledge Economy (with Manuel Trajtenberg, 2002); and Innovation and Its Discontents: How Our Broken Patent System is Endangering Innovation and Progress and What to Do About It (with Josh Lerner, 2004).
Jaffe was a co-founder (with Josh Lerner of Harvard University and Scott Stern of M.I.T.) of the Innovation Policy and the Economy group of the National Bureau of Economic Research.  He was the organizer, with Ben Jones of Northwestern University of a conference: The Changing Frontier:  Rethinking Science and Innovation Policy, which was held in August 2013; the conference proceedings are being published by University of Chicago Press. Jaffe's research focuses on technological innovation and technology diffusion, particularly as it affects environmental and energy technologies, and science and innovation policy.
In addition to his scholarly activities, Jaffe is active in public policy formulation and debate. He has served on numerous panels and committees for the U.S. National Science Foundation, the U.S. National Institutes of Health and the U.S. National Academy of Sciences. He was a Lead Author for the Third and Fifth Assessment Reports of the Intergovernmental Panel on Climate Change, the U.N. organization that shared the 2007 Nobel Peace Prize with Vice President Al Gore. He has also testified before the U.S. Congress on patent policy reform.  In 2014 he was appointed to the MBIE Science Board by Minister of Science and Innovation Steven Joyce. Jaffe is also Adjunct Professor at Queensland University of Technology.
I am thrilled to be living in Wellington with my wife, Pamela Jorgensen, a visual artist. My daughter, Sonia Jaffe, is a Postdoc at The University of Chicago, and my son Michael Jorgensen is a secondary-school teacher in California. I enjoy birding, playing bridge, singing (sacred and secular), and food and wine.