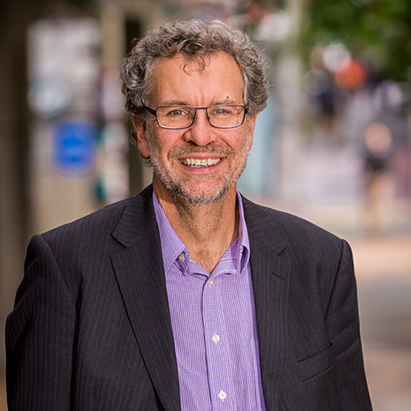 Arthur completed his PhD in Economics at the London School of Economics in 1987 following his BSocSc(Hons) at University of Waikato.
He is a Senior Fellow at Motu Research, an Adjunct Professor of Economics at Victoria University of Wellington, Board Member of the Financial Markets Authority, and chairs the Hugo Group. He was Reserve Bank of New Zealand Chair from 2003–2013. Prior to his time at Motu, Arthur was Director of the Institute of Policy Studies (Victoria University of Wellington), Chief Executive of Southpac, and Chief Economist at both the Reserve Bank of New Zealand and the National Bank of New Zealand.
In 2005, Arthur was awarded the NZIER Economics Award recognising excellence in economics related to New Zealand's economic welfare. His current research centres around urban economics, the economics of wellbeing, and aspects of central banking (including exchange rates and currency union).