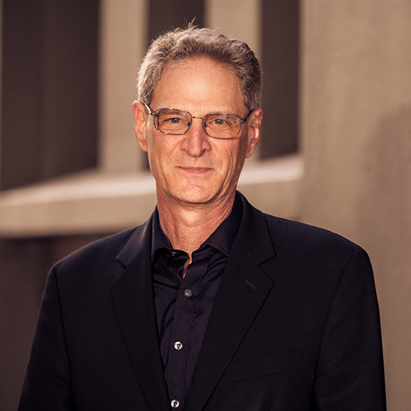 Adam B. Jaffe served Motu as Director and Senior Fellow from May 2013 through December 2017. During that time, he helped spearhead the proposal for the Centre of Research Excellence Te Punaha Matatini, and served as TPM's initial Economic/Social Systems Research Theme Leader. He came to Motu from Brandeis University in Waltham, Massachusetts, U.S.A., where he was the Fred C. Hecht Professor in Economics, Chair of Economics and Dean of the Faculty of Arts and Sciences.
Jaffe is the author of two books—Patents, Citations and Innovations: A Window on the Knowledge Economy (with Manuel Trajtenberg, 2002); and Innovation and Its Discontents: How Our Broken Patent System is Endangering Innovation and Progress and What to Do About It (with Josh Lerner, 2004). He is also the editor (with Ben Jones, 2015) of The Changing Frontier: Rethinking Science and Innovation Policy. In 2017, his paper with Richard Newell and Rob Stavins, "The Induced Innovation Hypothesis and Energy-Saving Technological Change" (1999) won the Association of Environmental and Resource Economists Award for Publication of Enduring Quality.
In addition to his scholarly activities, Jaffe is active in public policy formulation and debate. He has served on numerous panels and committees for the U.S. National Science Foundation, the U.S. National Institutes of Health and the U.S. National Academy of Sciences. From 2014-17 he served on the MBIE Science Board, and he is a member of the Science Advisory Panel for Manaaki Whenua - Landcare Research. Jaffe is also Adjunct Professor at Queensland University of Technology.
Jaffe continues to collaborate on Motu and Te Punaha Matatini projects, looking at the role of research funding in shaping the NZ researcher network, the scientific foundations of 'clean' and 'dirty' energy research, and the changing nature of inventive capabilities over inventors' lives.