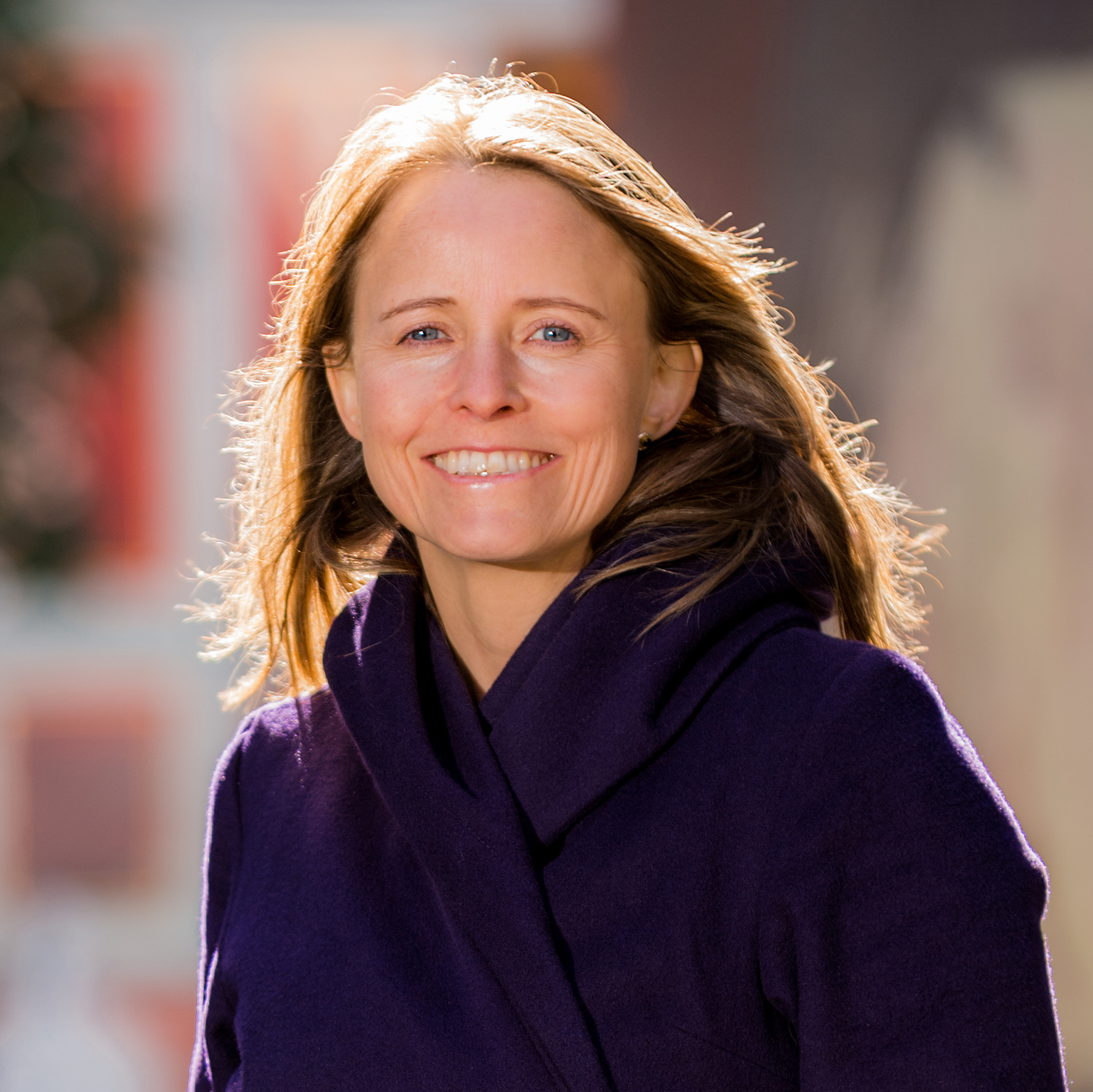 Anne-Marie is leading the development of the Human Rights Measurement Initiative (HRMI). This is a global collaborative project whose purpose is to reinvent the way human rights data are produced and used, in order to inspire more ethical behaviour by states and other actors.
Anne-Marie has degrees in Psychology and Economics from the University of Otago and an MPA in Economics from the Woodrow Wilson School at Princeton University, which she attended on a Fulbright Scholarship. She started her career at the Reserve Bank of New Zealand and then spent 6 years at the OECD in Paris where, among other things, she worked on country surveys for the Slovak Republic and Turkey and was Head of the UK/Finland desk, before returning to New Zealand where she worked as a Principal Advisor at the NZ Treasury.
Anne-Marie has strong analytical and communication skills and extensive experience with managing people and projects. She has travelled widely, and has a good command of French and Spanish.