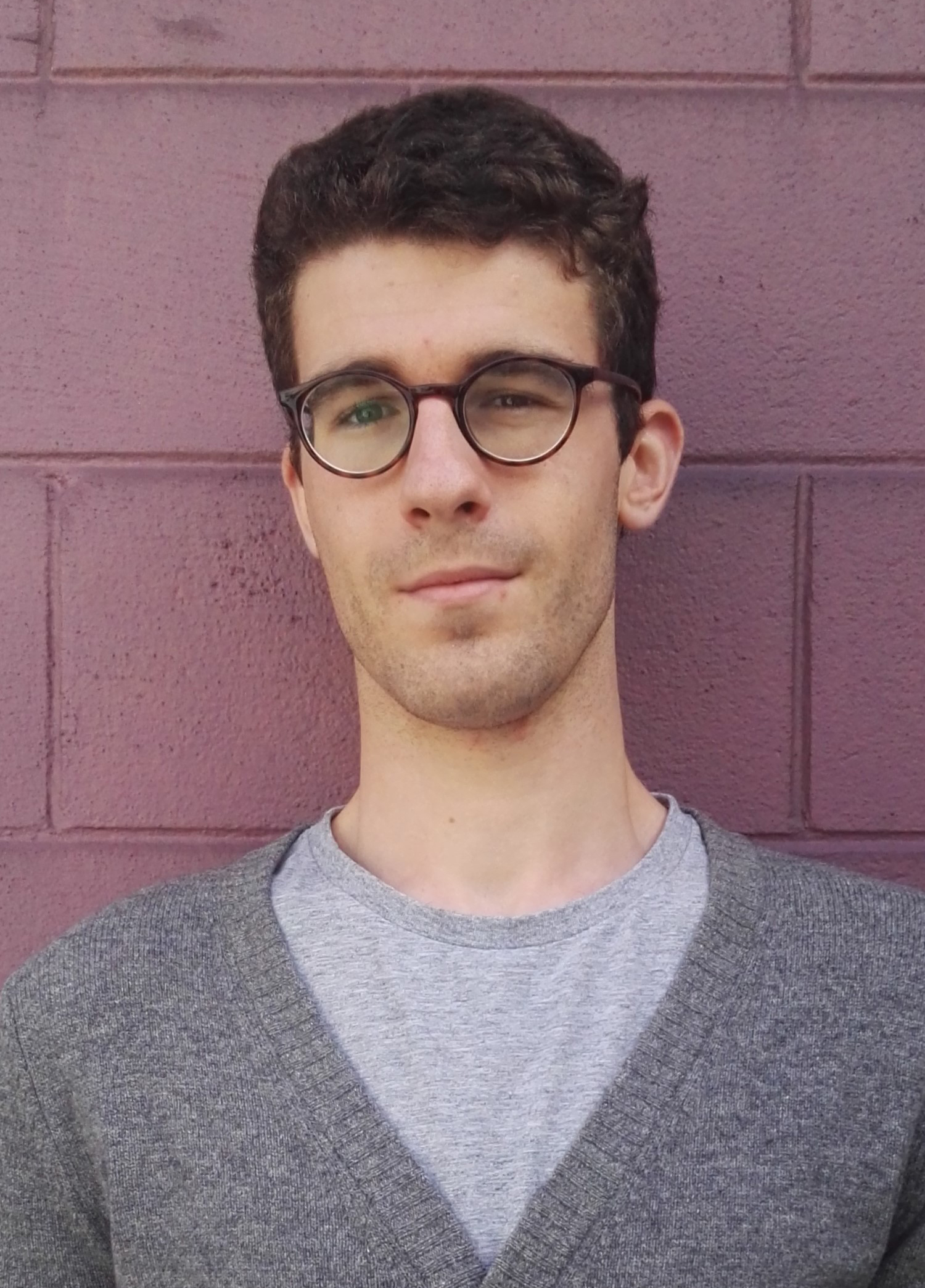 In November 2016, Ben started a summer internship at Motu. He welcomes the opportunity to do plenty of quantitative work, and develop his research skills. He currently has one semester left on a Bachelor of Commerce and Bachelor of Science conjoint degree at the University of Auckland. His majors are Economics and Applied Mathematics, but he also takes courses in Econometrics, Statistics, and Pure Mathematics. He intends to pursue an Honours year in Economics in 2018.
Prior to joining Motu, Ben spent a previous summer completing a studentship in his Department of Economics. He researched the relationship between crime and labour force participation in India.
For his internship at Motu, Ben is currently working with Dean Hyslop to understand some of the relationships between the firms people work for, their marriage patterns, and their employment decisions. They will be using micro-data from Statistic New Zealand's Integrated Data Infrastructure (IDI) and Survey of Family, Income, and Employment (SoFIE). It will be an excellent opportunity for him to develop his research skills and ability to work independently.
In his free time, Ben enjoys taking dance lessons, cooking, going to the gym, and remembering that one time he made eye contact with Lorde.