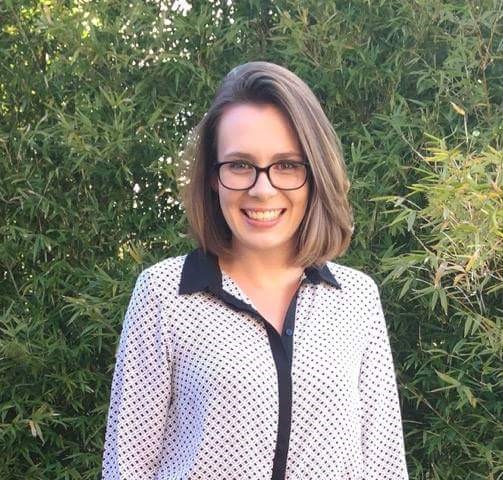 Bronwyn joined Motu in January 2019, after completing a masters in Economics at Massey University in Auckland. With a particular interest in Health Economics, her thesis investigated a policy change in transfer fees associated with the NZPHDA 2000. The analysis explored the effects on inter-district transfer of patients and related health outcomes. As part of her masters, Bronwyn spent six months at the University of Copenhagen in Denmark with a focus on environmental, health and European Union economics. Prior to this, she completed a Bachelor of Business Studies double majoring in Finance and Economics and graduated as a Massey scholar.
At Motu, Bronwyn is working on the Low Emissions Future programme with Catherine Leining analysing the social and distributional impacts of climate change and climate change policy. During the last year her work has included the data analysis of gender differences in wage across occupations, a spatial analysis of land use change for the ICCC reports and data management and tool development for the agricultural no-cost mitigation options project.
Bronwyn enjoys reading, running, tea, and nature walks.