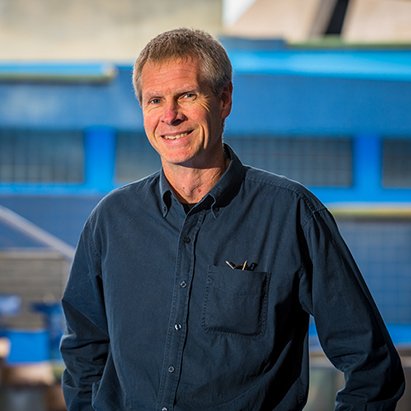 Dean accepted a Senior Fellow position at Motu in March 2015. 
Dean was previously Professor of Econometrics at Victoria University. Prior to this he was a Senior Researcher at the Department of Labour, and a Principal Advisor in The Treasury. Before joining The Treasury, he was an Assistant Professor at the University of California, Los Angeles (UCLA).
He has held visiting research fellow positions in the Center for Labor Economics at UC Berkeley, and at the University of Melbourne, and the FH Gruen Visiting Professor in the Research School in Economics at the Australian National University. He has a PhD from Princeton University. Dean won the prestigious Frisch Medal in 2008 for his work on estimating the effects of a time-limited earnings subsidy for welfare-leavers alongside David Card.
Dean's research interests are in labour markets and applied econometrics.