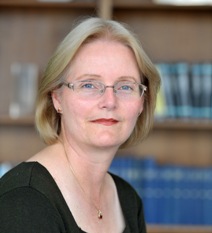 Deborah is Director and Ronald Henderson Professor of the Melbourne Institute of Applied Economic and Social Research, Faculty of Business and Economics, at the University of Melbourne. She is a Research Fellow at the Institute for the Study of Labor (IZA) in Bonn.
Deborah has extensive experience evaluating the effects of health, labour market, income-support and immigration policy both within Australia and internationally. In addition to reports for government agencies, she has published extensively on the subject of immigration, sexual harassment, health, old-age support and promotion in international journals, including the American Economic Review, the Journal of Labor Economics, the Journal of Human Resources, and the Journal of Population Economics.
Deborah is an associate editor for the Journal of Population Economics and has been Professor of Economics at the Research School of Social Sciences at the Australian National Unviersity.