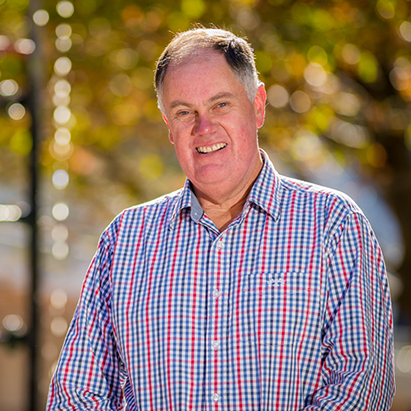 Grant started at Motu in November 2012. He is responsible for our finance and accounting operations.
Grant is a born and bred Wellingtonian, having graduated from Victoria University with a degree in accountancy. He is a Chartered Accountant, Chartered Secretary and Fellow of the Financial Services Institute of Australasia. His previous roles include finance and customer relations positions with ANZ New Zealand and the National Bank.
Grant is an avid sporting follower, being a life member of the Wellington Collegians Cricket Club, a Phoenix AFC foundation member and member of the Boulcotts Farm Heritage Golf Club.