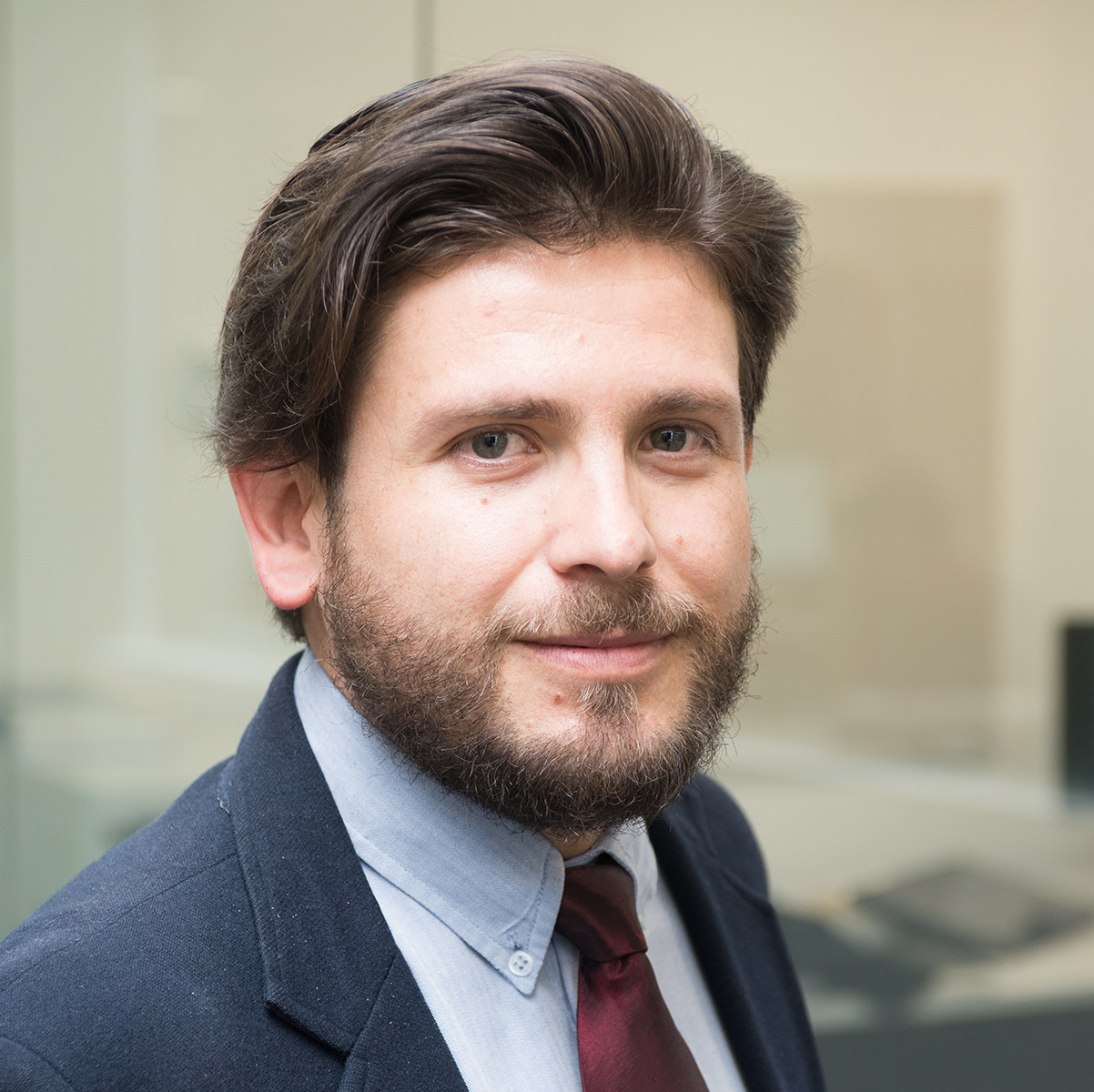 Jacob is a PhD student at Victoria University of Wellington and is working with Motu on flood risk, insurance and climate change in New Zealand. Jacob is an economist with experience in the production and analysis of statistical and geospatial (GIS) data. Jacob has worked for National Institutes of Statistics and Geography of different countries, and for international organizations as a research analyst or consultant. 
Prior to commencing his PhD, Jacob worked as a research analyst of seismic risk, remote sensing and cartography at the National Institute of Geography of Ecuador. Other previous professional experiences include a research analyst position at the Inter-American Development Bank (IADB) and stints at the National Institutes of Statistics of Peru, Uruguay and Ecuador as a consultant for the Organisation for the Economic Co-operation and Development (OECD). Major achievements include the implementation of the National Archive of Statistical Data and Metadata of Ecuador (ANDA), statistical legislation and technical regulation, and the active participation as a risk analyst during the crisis arising from the 7.8 earthquake that struck Ecuador in 2016.
Jacob is a recipient of a PhD scholarship from the Chair of the Economics of Disasters at Victoria University. Other academic awards include a Master's degree scholarship from the Secretary of Science and Technology of Ecuador (SENESCYT), and scholarships awarded by Statistics Ecuador to attend capacity building events in Mexico, Spain, Costa Rica, and Colombia.