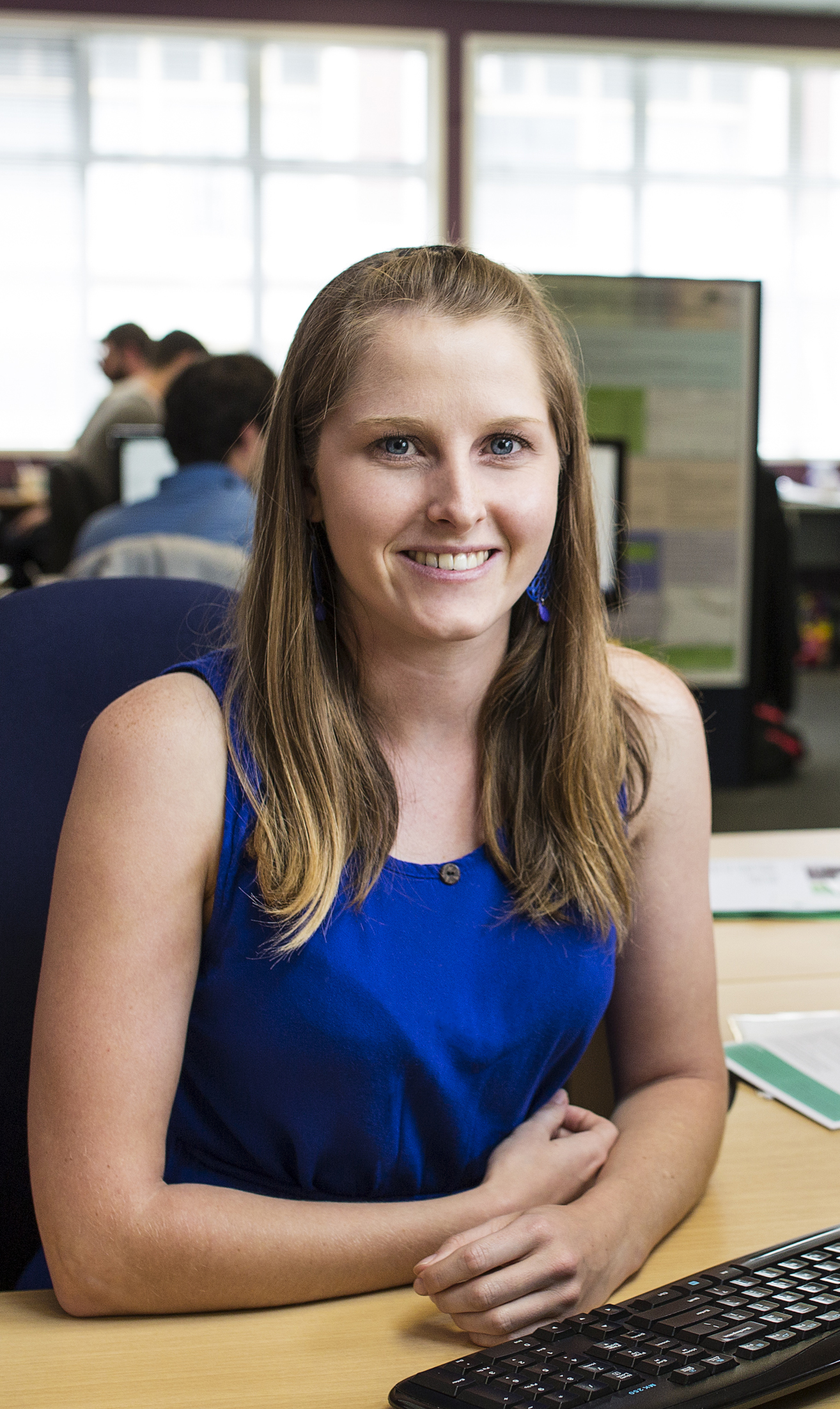 Kate joined Motu in early 2016 after completing an Honours degree in economics from the University of Otago. Her dissertation was supervised by Associate Professor Nathan Berg and focused on the potential for developing the local food industry in Otago using interviews with Otago Farmers Market customers. Her undergraduate study was in economics and international business and included a semester abroad at Yonsei University in Seoul.
At Motu, Kate has worked on a project with Arthur Grimes on regional migration and wellbeing in Australia. She is now studying the science of science with Adam Jaffe, using New Zealand and worldwide data on publications.
Outside of work, Kate enjoys travel, the outdoors, dance lessons, and cooking. She has also been involved in volunteer work with the exchange organisation, AFS, with which she herself went to Costa Rica.