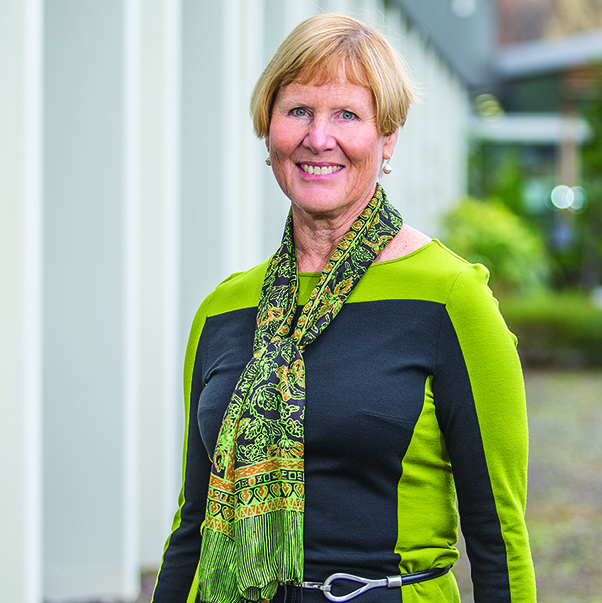 Lesley Haines is the Interim Director of Motu. She has extensive experience as a senior public servant, including Deputy Chief Executive for Land Information New Zealand, the Ministry of Business Innovation and Employment and the former Department of Labour.
Lesley is a trustee of Motu, and a member of the BRANZ (Building Research Association of New Zealand) Board.  She is a former Chair of Relationships Aotearoa and a former Board member of IPANZ (Institute of Public Administration).
Lesley holds a Master of Economics from the Australian National University.