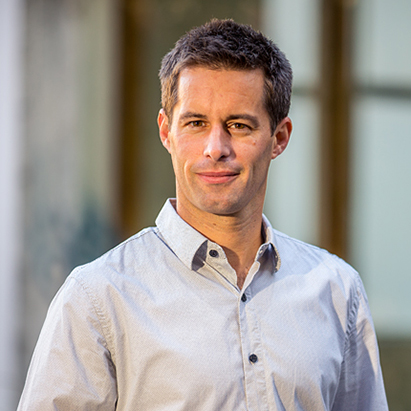 Levi joined Motu and GNS Science from Hungary in September 2009. The position he fills was established to strengthen integrated environmental economic research across the two organisations.
Levi earned a PhD in economics from North Carolina State University in 2008, where his doctoral dissertation focused on human-mediated aquatic invasions. He was interested in modelling behavioural responses to policy changes, and the consequent effect on the spread of invasive species in freshwater environments. His current research interests revolve around rural land use and its role in climate change mitigation, and quantifying the value of natural hazard risk mitigation.
Levi enjoys the outdoors and is a keen (sometimes even competitive) runner.