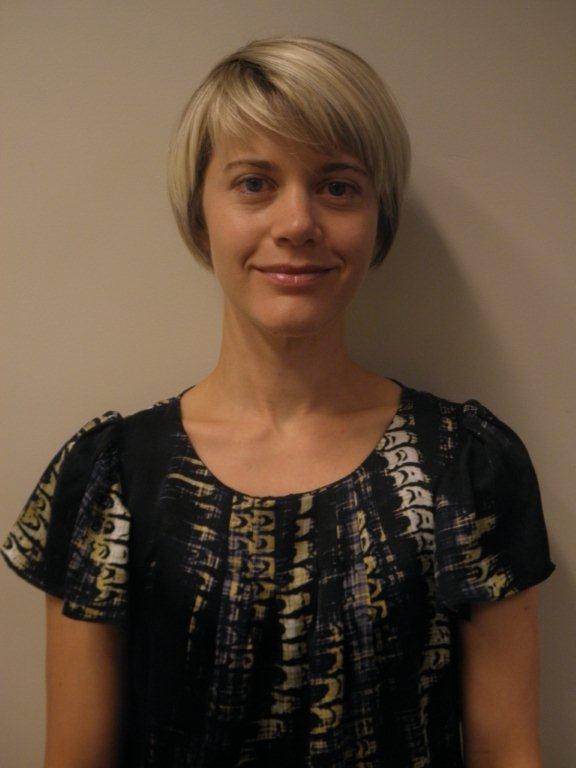 Lynda is a Principal Research Analyst at the Ministry of Business, Innovation and Employment.
Lynda's primary research interest is on the microeconomic analysis of firm performance and behaviour, particularly in the area of international engagement of New Zealand firms. Her past research has covered areas including trans-Tasman migration, the dynamics of exporting and firm performance, and the impacts of foreign direct investment. Her current interest is in using Statistics New Zealand's Integrated Data Infrastructure to examine the links between firm and employee characteristics, firm performance, and employee outcomes.
Lynda completed her PhD at the University of Waikato in 2011, and is a research associate of the National Institute of Demographic and Economic Analysis (NIDEA). Prior to joining MBIE in 2016, Lynda worked for the Treasury, the Reserve Bank of New Zealand and the Ministry of Economic Development.