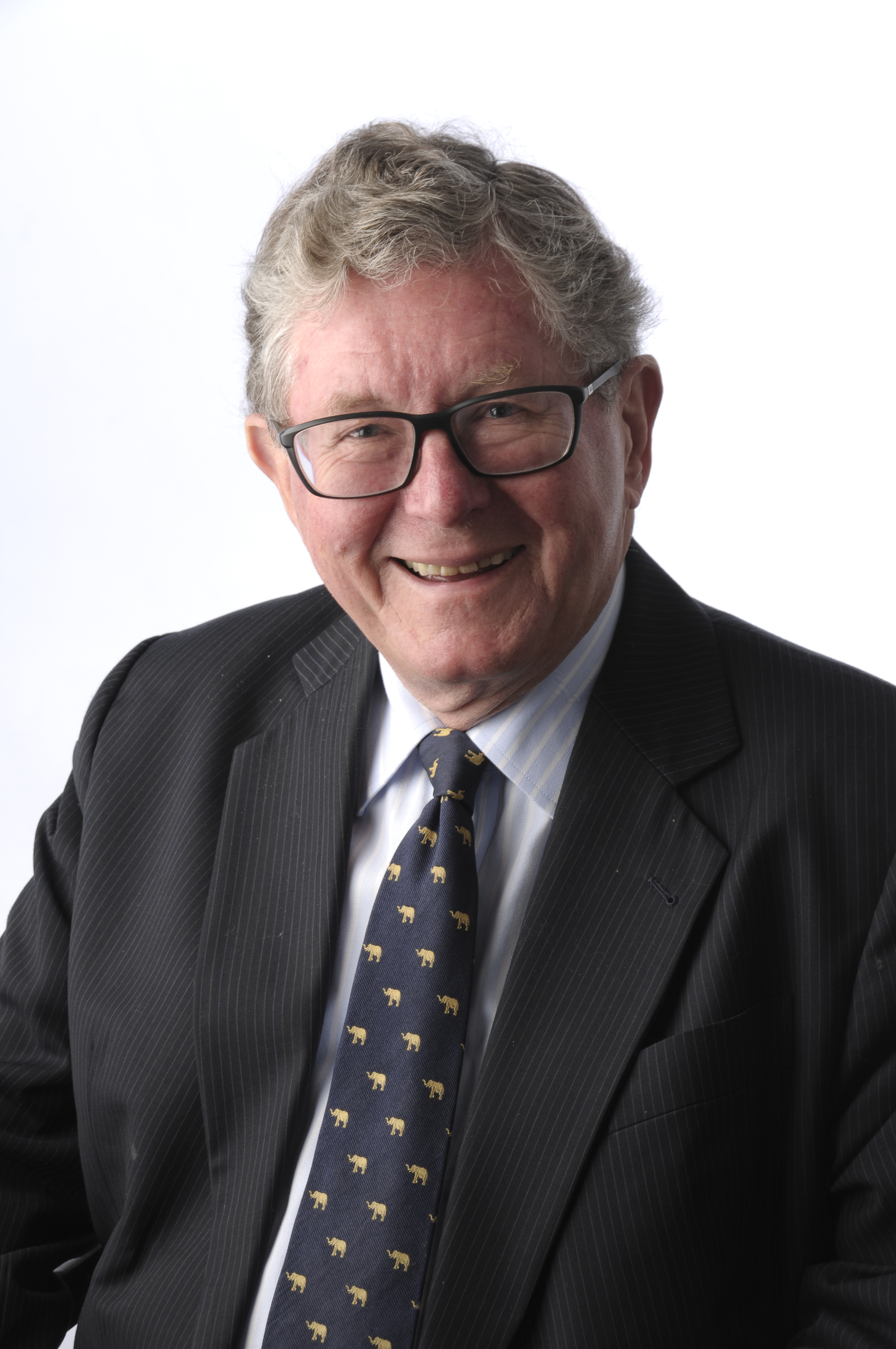 Michael Potts was Australian High Commissioner to New Zealand from July 2012 to February 2016. He was also accredited to Cook Islands and Niue. He retired from the Australian Public Service in July 2016.
Prior to his tenure in New Zealand, he was Australian Ambassador to Austria and Australian Permanent Representative to the UN Agencies in Vienna from August 2009 to July 2012. From Vienna, he was also accredited to Bosnia and Herzegovina, Slovakia, Slovenia, Kosovo and Ukraine and to the Organisation for Security and Cooperation in Europe (OSCE).
Mr Potts was previously Head of the International Organisations and Legal Division in the Department of Foreign Affairs (DFAT) in Canberra from 2007 to 2009 and was also part-time Ambassador for People Smuggling Issues during that period. Mr Potts was Australian High Commissioner to Papua New Guinea from 2003 to 2006. IN 2001 and 2002, he was Head of the International Division of the Department of the Prime Minister and Cabinet. From 1994 to 2000, he held a variety of positions in DFAT in Canberra. He was Australian Ambassador to Vietnam from 1991 to 1994.
His career in the Australian public service focused on national security issues, multilateral diplomacy (including the United Nations and the Commonwealth), human rights, intelligence and defence matters and trade policy. He also led the Australian negotiating team on interim arrangements with Timor Leste on oil and gas.
A graduate in History from the University of Sydney, Mr Potts joined the Australian diplomatic service in 1972. His early postings were Madrid (1973-76), Vientiane (1977-79), Dar es Salaam (1980), Lusaka (1981-83) and at the Australian Mission to the United Nations in New York from 1985-88. Mr Potts married Lynda Spiller in 1987.

His interests include travel, wine, classical music and photography.