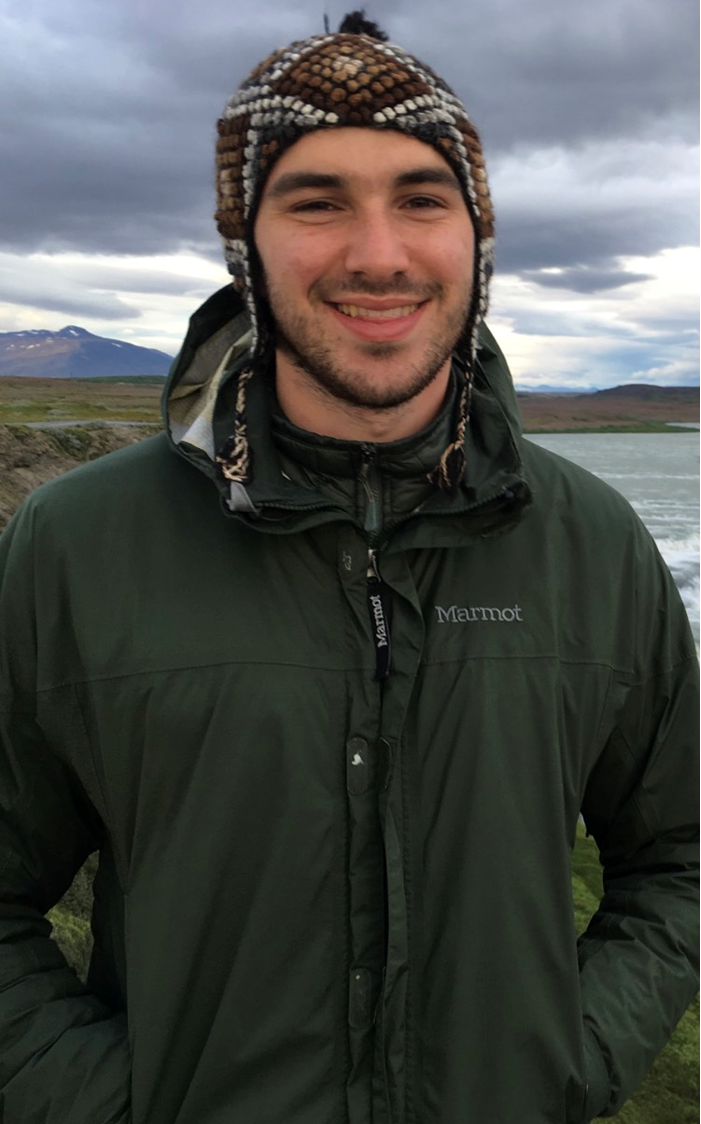 Sam is an American undergraduate student at Macalester College in Saint Paul, Minnesota, where he studies applied math & statistics, with minors in geographic information science, computer science, and cognitive science. 
At Motu, Sam is creating maps for the Waro Project, which aims to educate Māori landowners from the East Cape about the Emissions Trading Scheme and carbon sequestration initiatives such as Gisborne's Erosion Control Funding Programme.
Previously, Sam has worked as a research assistant for Professor Joseph Stiglitz at Columbia University in New York City, where he developed a passion for economics. He also worked on a project at the City University of New York's Center for Urban Research, where he researched spatial aspects of New York City's voter demographics.
In his free time, Sam enjoys ultimate frisbee, cycling, tramping, and reading.