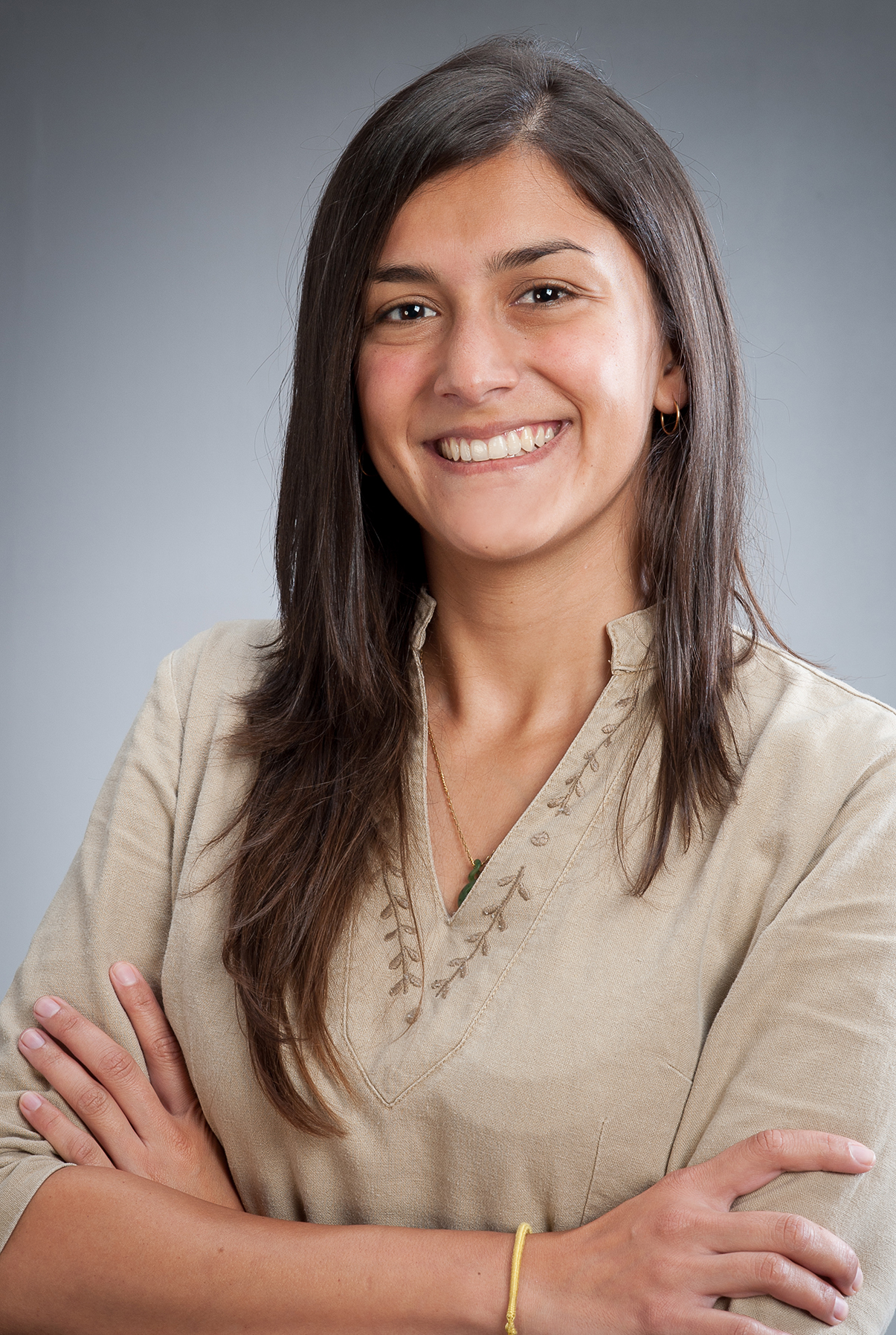 Sandra is doing her PhD in Environmental Studies at Victoria University of Wellington and working part-time at Motu as a Researcher. Her thesis focuses on learning about Māori land governance structures (i.e. Māori incorporations and trusts) and exploring how these structures affect land-use decisions and hence greenhouse gas emissions. Her thesis is supervised by Suzi Kerr, Dave Frame, and Carwyn Jones.
Sandra is Colombian and has a particular interest in rural development and agricultural policy. After finishing her Masters in Economics at Los Andes University in Bogotá, she became interested in learning about Māori land governance structures and bringing new approaches that efficiently and effectively influence land-use patterns associated with agricultural and forestry activities. She has now lived in Aotearoa for four years.
At Motu, Sandra is working on incentives for native forest restoration for carbon.
In her spare time, Sandra enjoys listening to music, doing origami, exploring the outdoors, and biking.