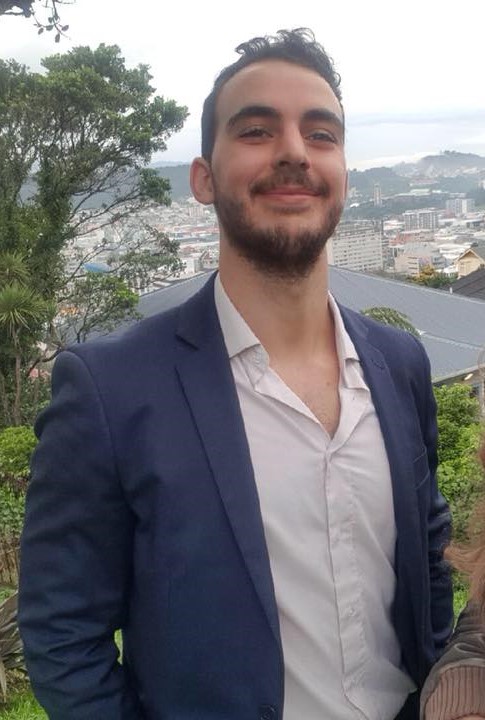 Shaan joined Motu in January 2019 following his completion of his BCom(Hons) in Economics at the University of Auckland. His research investigated the relationship between acne, in particular, moderate-severe acne, and education outcomes using Statistics New Zealand's IDI microdata. Shaan completed his Bachelor of Commerce majoring in Economics at the Victoria University of Wellington where he also tutored calculus, economics, and statistics.
At Motu, Shaan is currently working on three projects. Working with Arthur Grimes, Dave Maré, and Kate Preston he is helping to understand migration based on the quality of life and business of New Zealand towns. Shaan is also working with Catherine Leining and Suzi Kerr to create two tools, a farming financial tool, and an interactive ETS (Emissions Trading Scheme) related forecasting tool.
Shaan loves coffee, trying new foods, hiking, reading, and staying in shape.