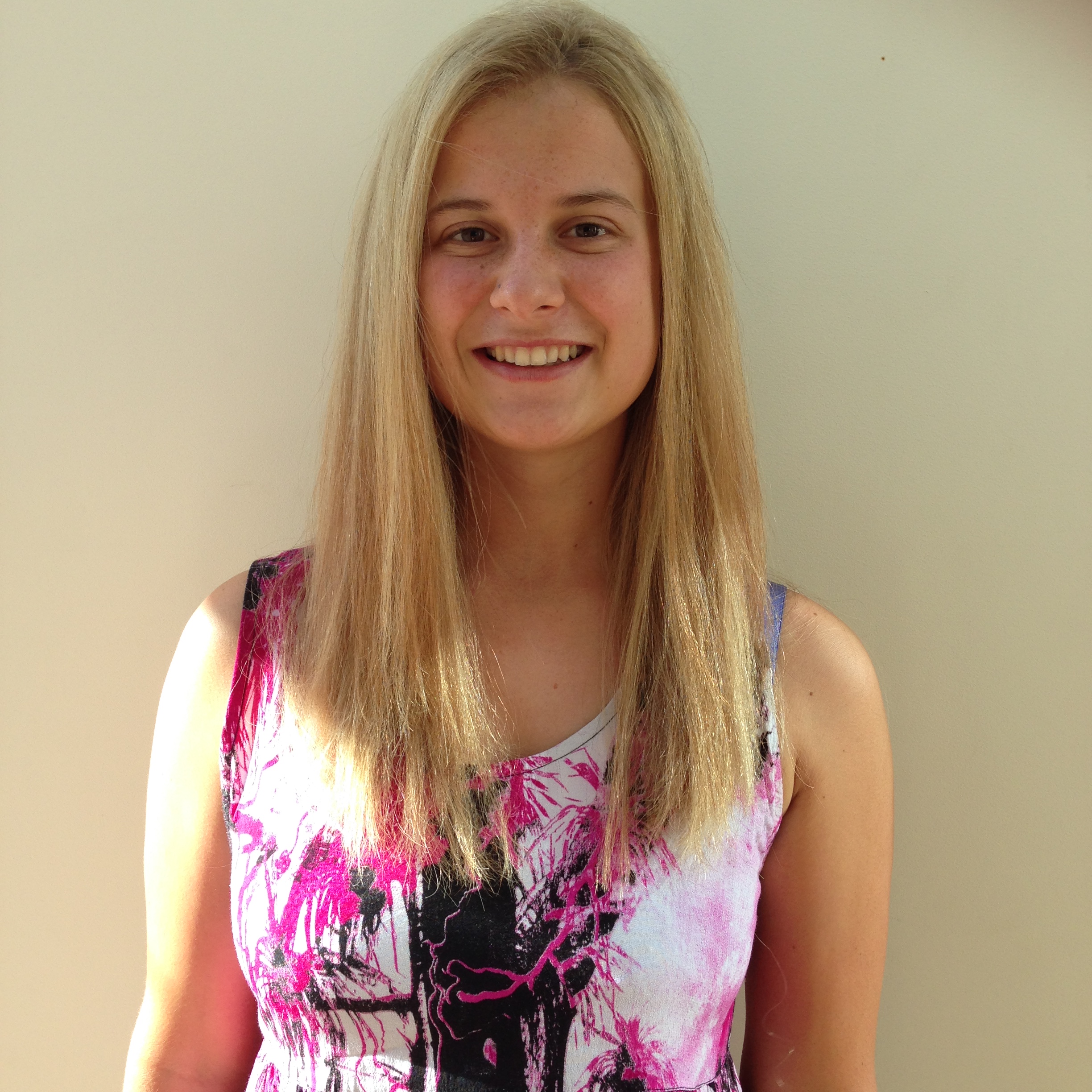 Zoe was at Motu as an intern over summer 2015/16, after completing a Bcom(Hons) in Economics at the University of Auckland. While at Auckland, Zoe's dissertation analysed New Zealand's current innovation policy objectives, focusing specifically on the government's objective to achieve a BERD-to-GDP ratio of one percent. Her dissertation was under the supervision of Professor Anthony Endres.
While at Motu, Zoe worked with Dave Maré and Dean Hyslop, examining the problem of age, cohort and period effects in the literature of labour markets.
Zoe is now employed by the Productivity Commission.