Alongside our Working Papers and academic publications, Motu provides various other resources to engage people in discussion about public policy.
Information about Motu events, including Public Policy Seminars, which are a forum for informed debate on important public policy issues.
Read more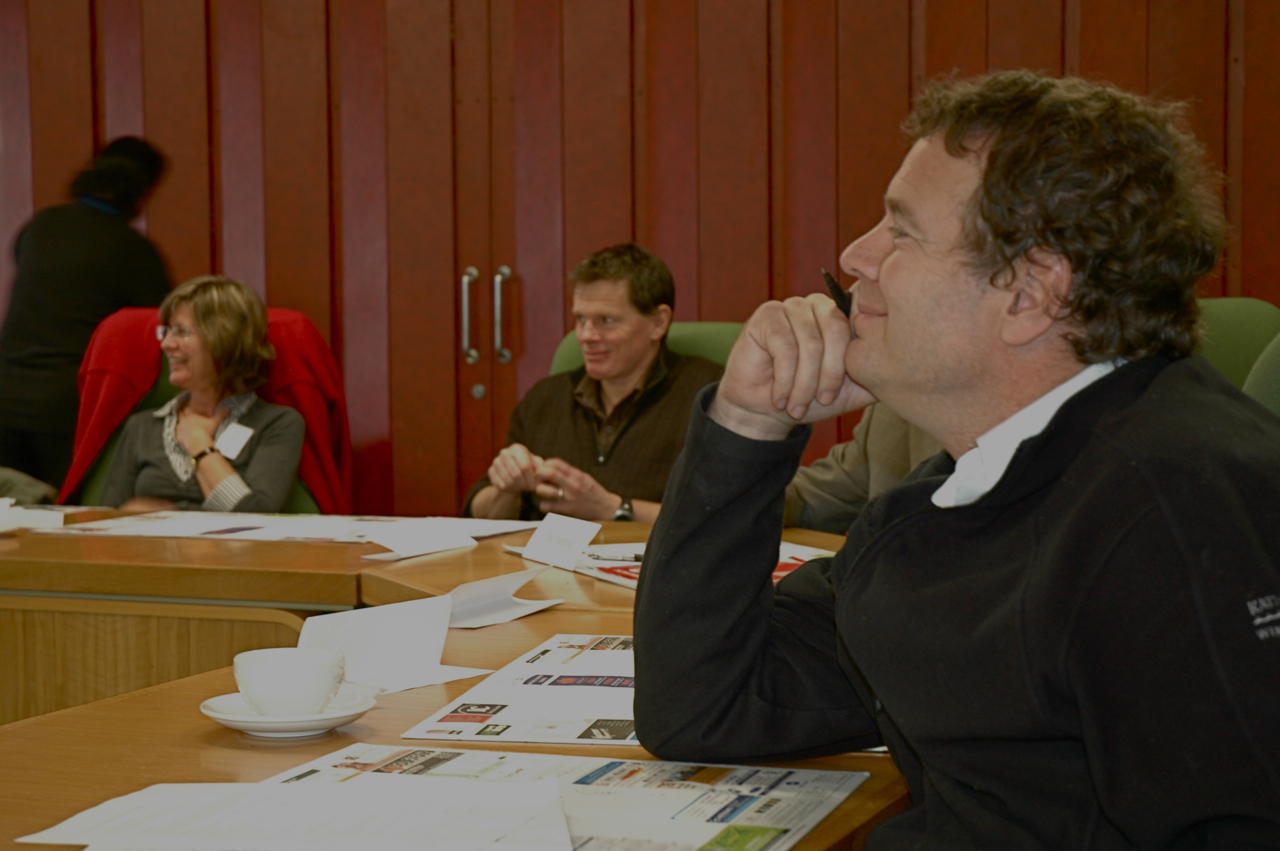 Motu uses an innovative process for investigating challenging topics that are the subject of polarising public debate.
Read more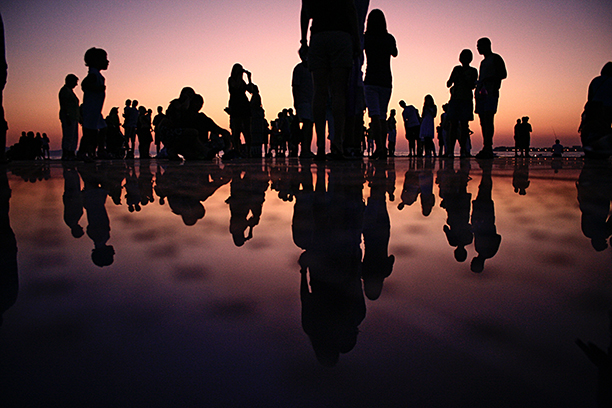 Motu researchers have worked on emissions trading in New Zealand and internationally. Here we explain what makes a good emissions trading scheme.
Read more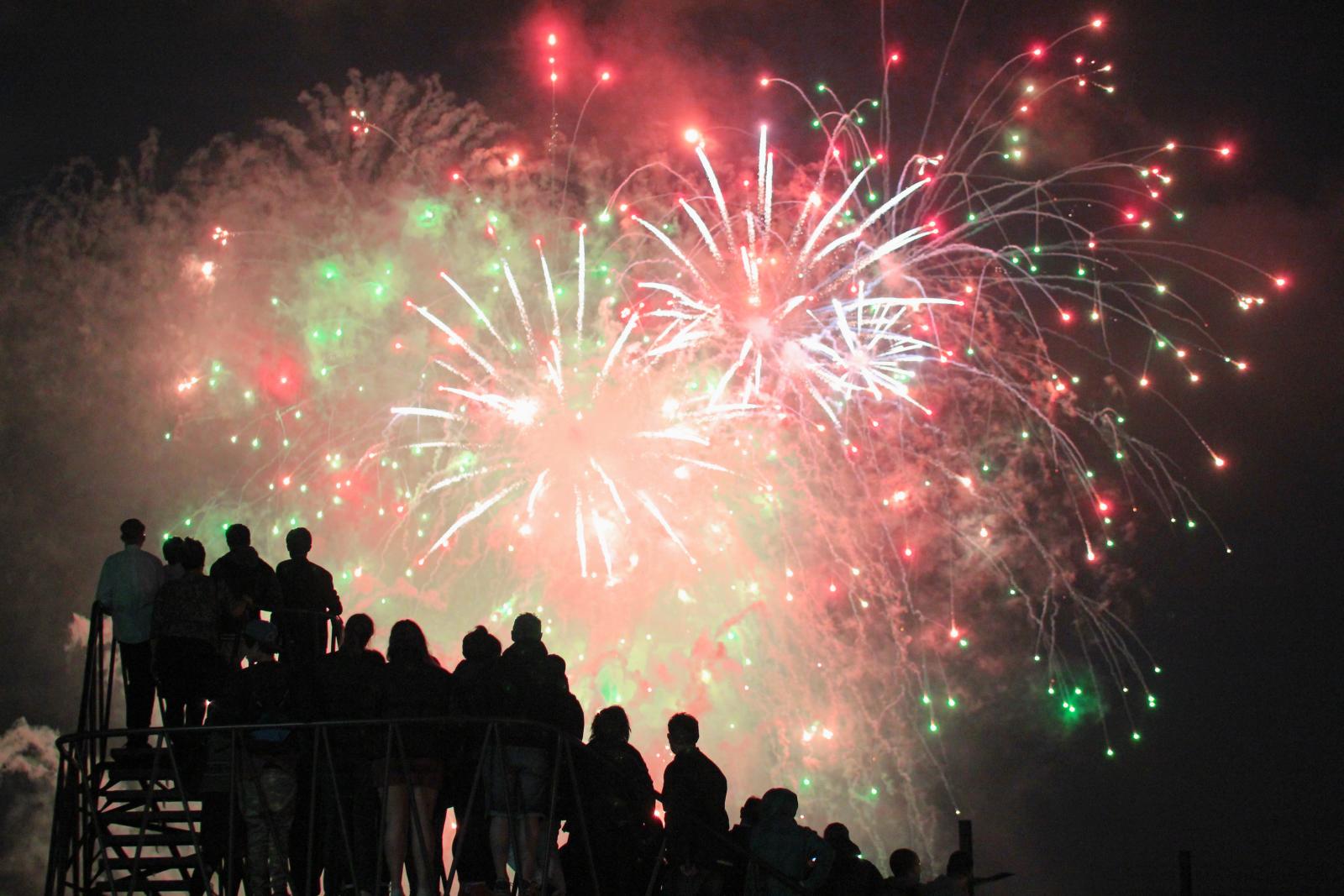 You'll find stories here about Motu's successful research.
Read more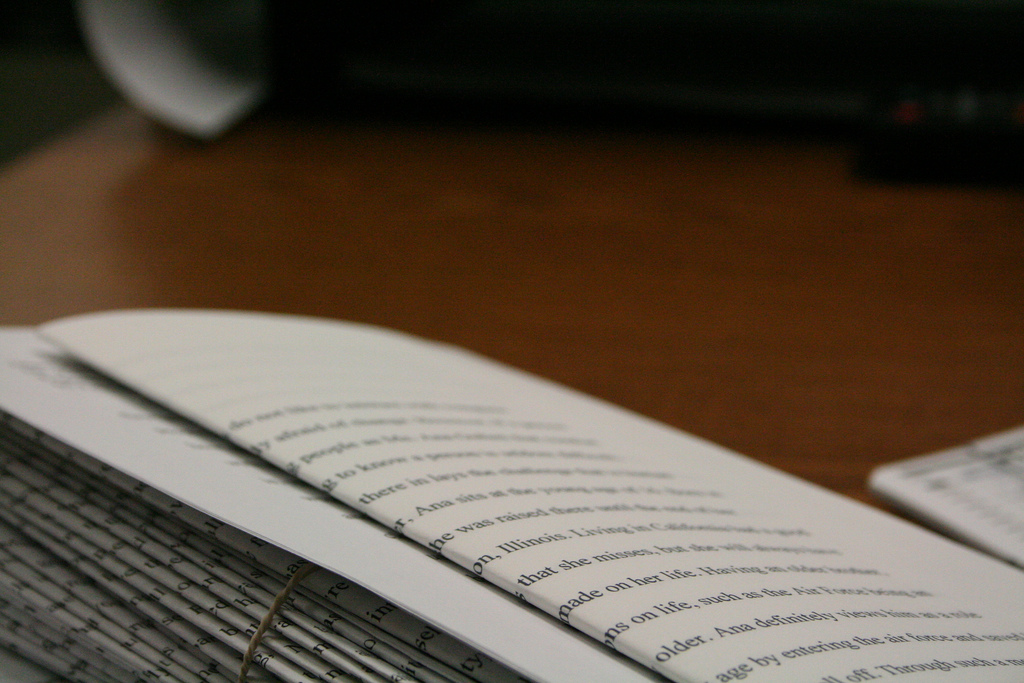 A list of all Motu's Working Papers from 2002 to today.
Read more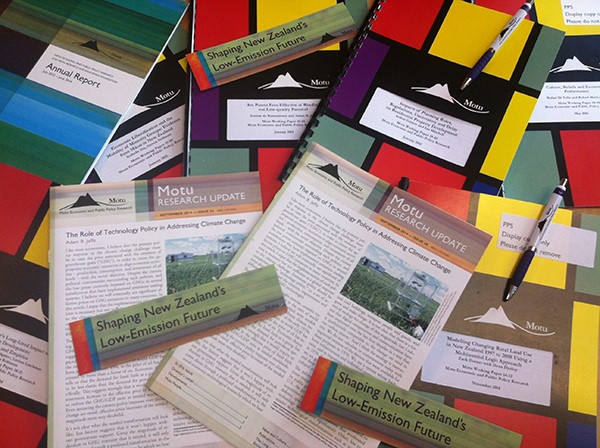 Motu puts out two different newsletters for the public and has several different blogs.
Read more
The Motu Annual Report tells the story of Motu throughout the year, giving both financial information and an outline of the organisation's work.
Read more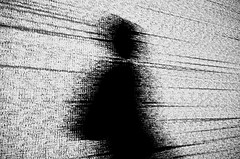 Our objective of enhancing research infrastructure has led us to develop and document datasets and to make this data readily available to other researchers and graduate students
Read more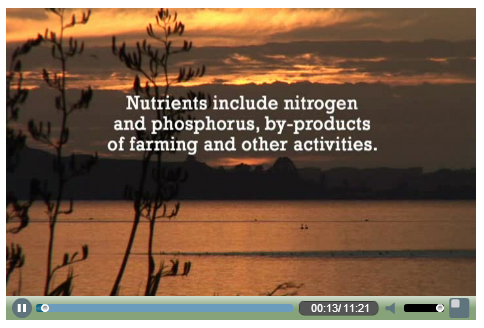 Motu's senior staff run courses and teach in universities to disseminate our work, and to build capacity to carry out empirical and theoretical research on New Zealand public policy.
Read more