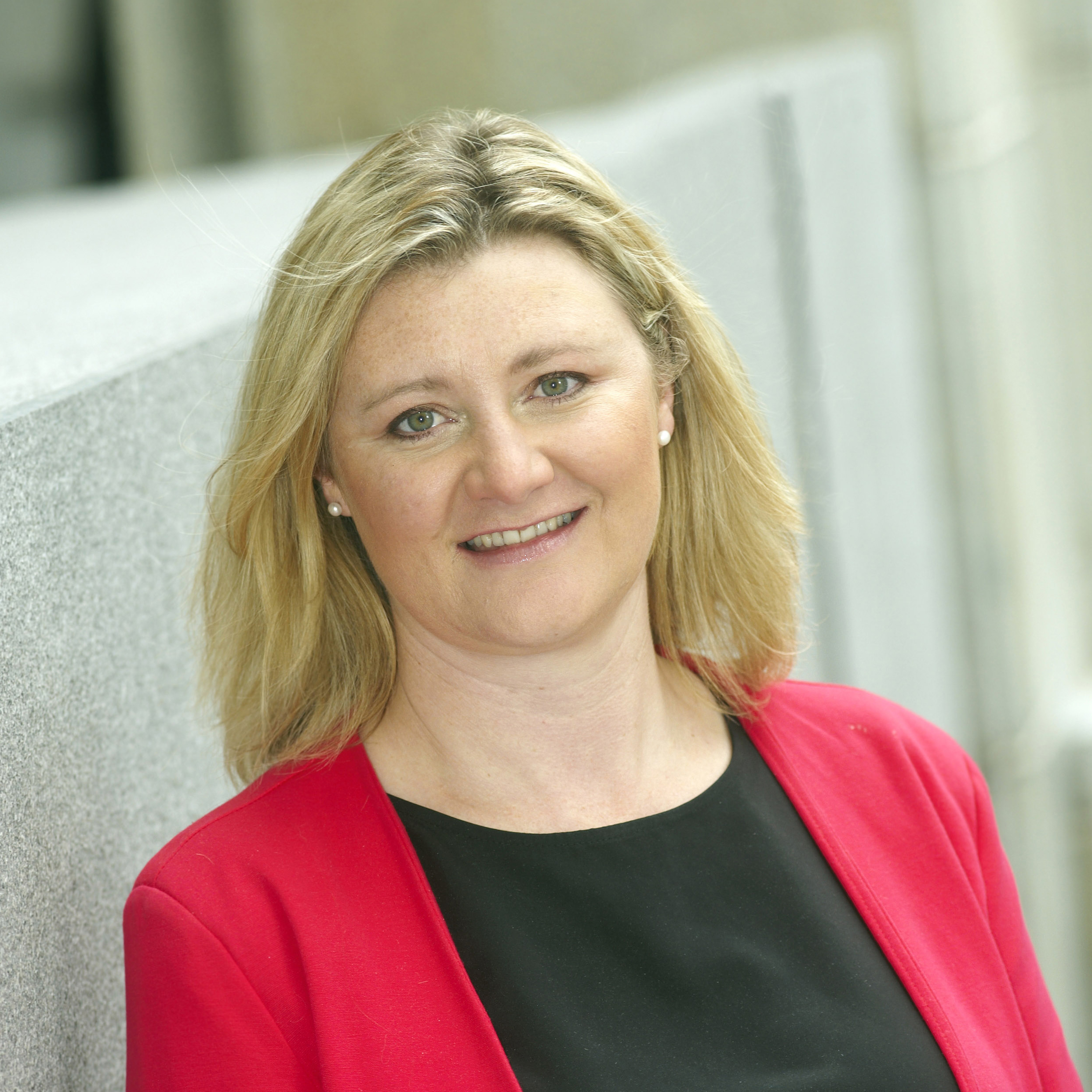 Angela joined Motu as Partnerships Director for the Deep South National Science Challenge. Ironically she is also from the Deep South, originally hailing from a sheep farm near Edendale.
Before coming to Motu, Angela was the Natural Resources and Environment Manager for Horticulture New Zealand, an industry organisation representing fruit and vegetable growers. She focused on resource management issues at a regional and national level and was a member of the Representative User Group for the Deep South representing Horticulture.
Prior to her time at HortNZ she had many hats, working as a compliance officer, marketing executive, dolphin swimming guide and helicopter company administrator. 
In her spare time, Angela enjoys a spot of sailing. She recently purchased a horse to keep her occupied on her days off.