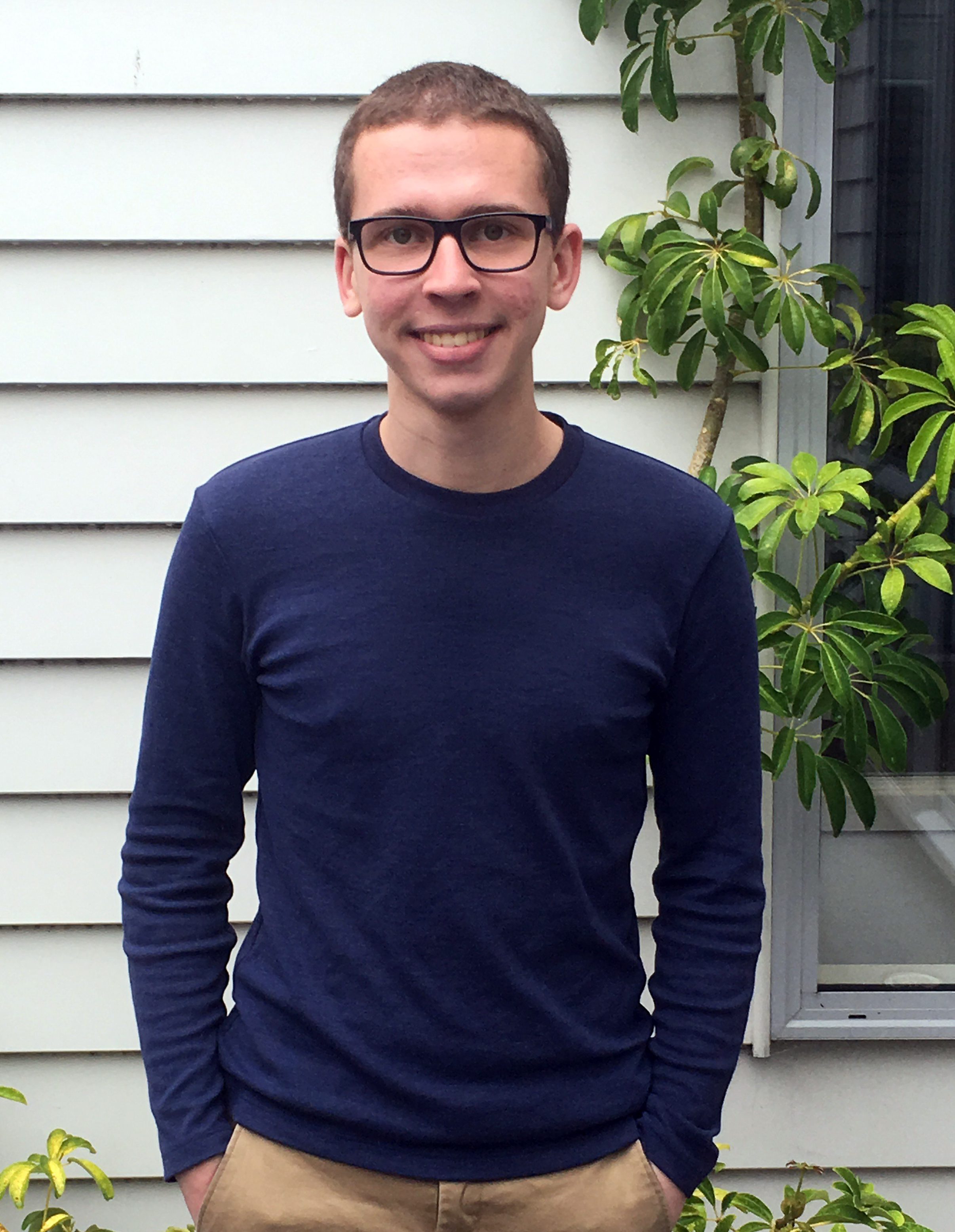 Shakked joined Motu in November 2017 on a summer internship. He is excited for the opportunity to gain research experience and technical skills, and to get to know the researchers at Motu.
Shakked finished his second year of a Bachelor of Arts majoring in Economics, Mathematics, and Philosophy at Victoria University in 2017, and intends to complete the degree in 2018 before pursuing an Honours degree in Economics. At Motu, he is working with Isabelle Sin to research the impact of social network strength on labour market outcomes, using the case study of Māori who live in their traditional rohe.
In his spare time, Shakked enjoys debating, reading, going for walks, and watching any TV show created by Michael Schur.